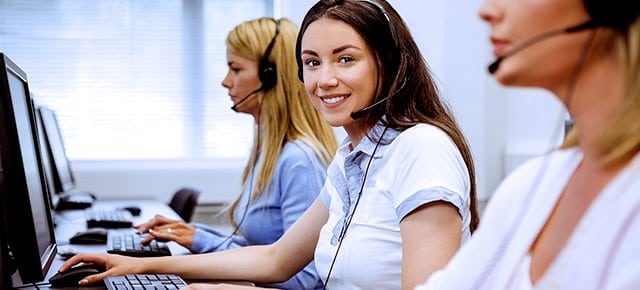 Got a question? Our dedicated customer support team are always on hand to help. If you have any questions or comments for us, you can get in contact 24/7 via Live Chat or our Support Contact Form
Live Chat
Enquiries on Live Chat will be answered instantly 24/7. Just click the 'Live Chat' button below left and a member of the support team will be happy to help you.
Contact Form
Alternatively you can contact us 24/7 through our contact form below and our support staff will get back to you ASAP!
FAQ
Want to check first if you can sort yourself out? Please refer to our Frequently Asked Questions for commonly asked questions and answers.